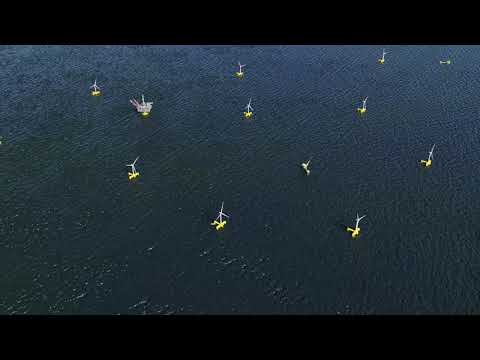 Join renewable energy pioneer FPP to impact climate change
Unique, patented technology harvesting
the limitless wind and wave energy of the ocean.

Be part of the future now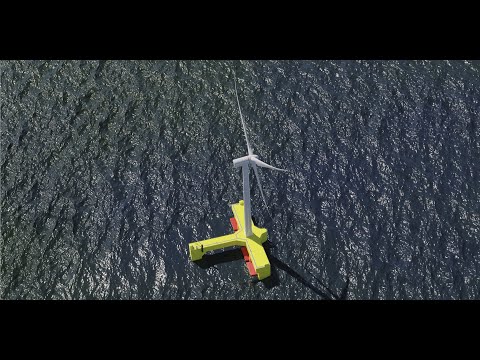 The floating wind market is potentially 8 times bigger than the fixed offshore wind market
THE PRODUCT
The world's first successfully offshore-tested combined wind and wave device
The FPP Platform is a floating platform that hosts a single wind turbine ranging from 4 MW to 15 MW. The platform integrates 1 MW to 4 MW wave power dependent on the wave resource. The platform is moored at a single point allowing the platform to passively rotate to face the waves securing a safe offshore boat landing and transfer aft of the platform. The platform rotation is secured via the high wave absorption of 60-80% of the inherent energy in the waves.
The economy of Floating Power Plant
1st
Offshore hybrid to generate power to the grid.
€23 mn
Capital raised to date.
€50bn
Value to 2050 of the 20GW target market.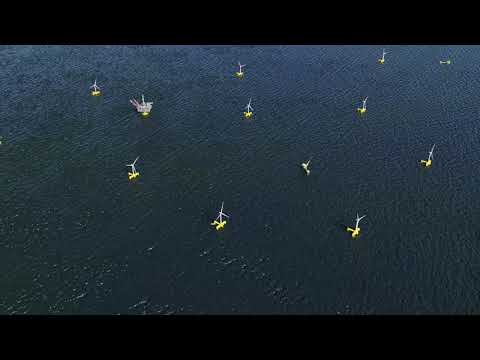 Join renewable energy pioneer FPP to impact climate change
Unique, patented technology harvesting
the limitless wind and wave energy of the ocean.

Be part of the future now
Floating Power Plant successfully completed four grid-connected tests on a half-scale prototype at Vindeby offshore wind turbine park, Denmark.
Advantages of our system, compared to floating wind alone, include:
Higher power density (MW/km2)
Smoother power output
Increased uptime and safer access
Lower cost of energy (LCOE)
High customer ROI
"Floating Power Plant is commercialising its technology for two short term markets: Large grid connected floating farms and off-grid Power-2-X applications such as islands, oil and gas installations, etc."
David Nickols, Chairman of the Board